Join Our Telegram channel to stay up to date on breaking news coverage
With the recent FTX crash and the surge of bankruptcies, the most unexpected outcome has been the sudden demise of nightclub entries in Miami. A recent poll has resulted in 87% of all nightclub customers being employees related to the crypto market. And due to this, they are not spending as much on drinks, food, tables, VIP rooms and other forms of entertainment within the clubbing industry. Because of this many clubs are on the verge of closing down due to the FTX bankruptcy while others are considering closing down permanently due to their lack of funding.
What's The Connection?
Miami's nightlife used to be vibrant. The earlier days of the COVID-19 pandemic saw Miami becoming a popular destination for those with an excess of cryptocurrency. Being made up of managers from top hedge fund firms, white-collar professionals, and crypto executives.
There were cases of crypto enthusiasts spending over $50,000 on a table. Ordering dozens of the most expensive champagne and showering in them without even taking a sip. Filling bathtubs with champagne. And the list goes on. And this was a common occurrence. Even celebrities like 50 Cent were called out to such parties. 
– Until the crypto exchange, FTX, and the ensuing shockwave sucked the life out of it.
The FTX crisis shook the market and cast a cloud of uncertainty over the industry. And now, all phones and reservation lines have turned silent, especially in the case of VIP rooms and even standard tables. Crypto partygoers have "completely vanished" from Miami's clubs.
The FTX crash caused the sudden decline of nightlife in Miami, and it's not easy to recover from. Nightclub owners in Miami are seeing a 35% drop in their sales since the crash. With that being said, it would be wise for someone who owns a nightlife venue to consider closing down as soon as possible before they lose more money and provide less entertainment to customers.
Miami nightlife is dead.
These are seeming to be dark days for Miami nightlife. The FTX crash has caused a recession in the city, and nightclubs have been hit hard by the sudden lack of disposable income. Clubs that used to be packed every weekend are now almost empty at 4 AM on Sunday mornings. Club DJs who used to earn $10,000 per night are now selling coffee at Starbucks and living with their parents again.
Nightclubs have been losing revenue ever since FTX crashed because fewer people go out clubbing due to financial reasons or simply because they don't feel like doing so anymore since their mood has changed after experiencing multiple economic downturns over time which puts them on edge when they're making decisions about whether or not they want to go somewhere tonight; which usually results in no decision being made at all.
A recent poll has resulted in 87% of all nightclub customers being crypto employees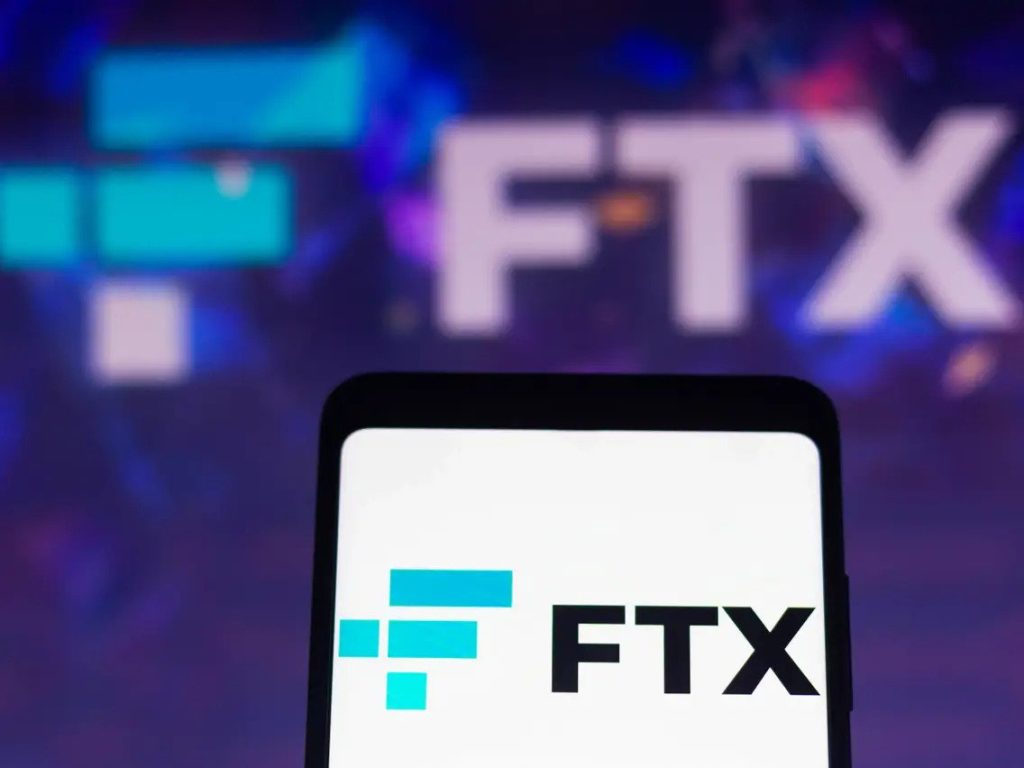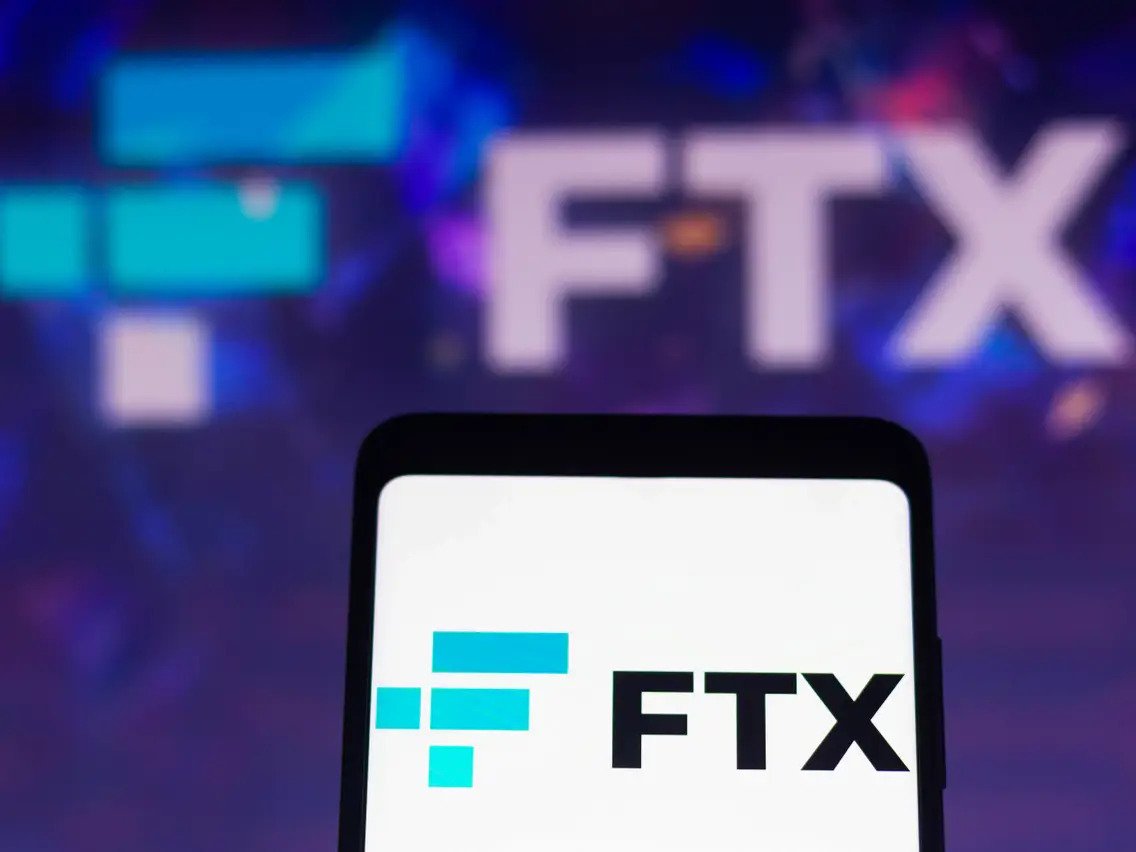 The recent FTX crash and the surge of bankruptcies have had a surprising effect on nightclubs in Miami. A poll conducted by one particularly affected club owner has revealed that 87% of all nightclub customers are indeed crypto employees.
The results were shocking for both club owners and employees alike: "We had no idea how many people were working at crypto firms," said one shocked employee who asked not to be named. "I mean, we'd noticed things slowing down earlier this year, but we never would have guessed it was because so many people were affected by this crash."
The nightclub industry is losing out at an estimated $70 billion per month.
As the FTX crash continues to be felt across the country, we've seen a rise in bankruptcies and closures.
At its worst, the FTX crash is estimated to cause nightclub industry losses of $70 billion per month. Nightclubs are in crisis mode right now—and they're not alone. Casinos and luxury hotels have also suffered extensive damage from this economic downturn; they're not sure how long they can survive unless their customers start spending money again soon.
Takeaway:
FTX has impacted Miami's nightlife industry at every level. Clubs are closing down and customers are staying away, which means that clubs will have to close or change their business model if they want to stay open. In the coming months, expect more clubs and restaurants to be shuttered as FTX continues its devastating path across the country.
Conclusion
Nightclubs are an important aspect of life in Miami, but right now they're dying out due to the FTX crash. The owners of these clubs are struggling to survive and many have even had to close down. We hope that by putting this article out there people will become more aware of what is happening and maybe even help save some nightlife venues before it's too late.
Read More:
Dash 2 Trade – High Potential Presale
Active Presale Live Now – dash2trade.com
Native Token of Crypto Signals Ecosystem
KYC Verified & Audited
Join Our Telegram channel to stay up to date on breaking news coverage
Credit: Source link